Winmark's partnerships focus on our ongoing commitment to sustainability, supporting local communities and promoting our mission of providing Resale for Everyone™.
LA Kings
Winmark – the Resale Company® and its 5 resale franchised brands have launched a first-of-its-kind partnership to become the Official Resale Partner of the LA Kings and Kings Care Foundation. Focusing on the growth of hockey as a sport and supporting access to hockey and other sports for under-served youth, this partnership also supports local families and communities through a concentration on sustainability, advocacy and inclusion.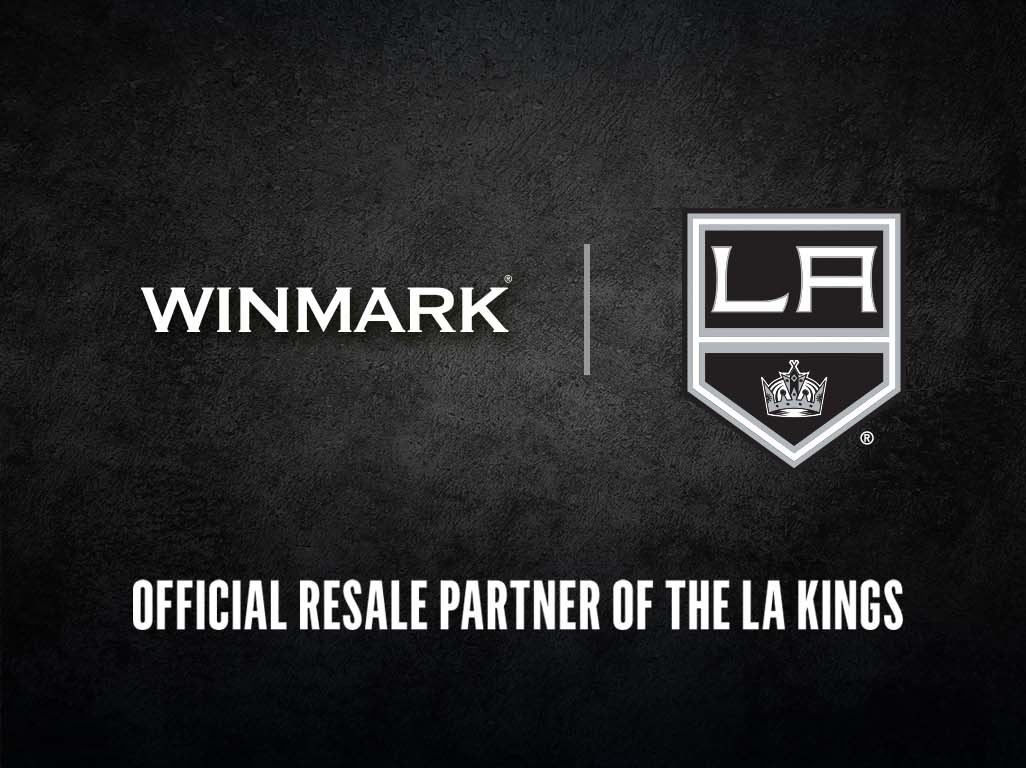 USA Hockey
As the Official Resale Partner of USA Hockey and an official partner of the organization, Winmark and its brands deepen their connection to local communities across the country and expand their commitment to growing the game of women's hockey.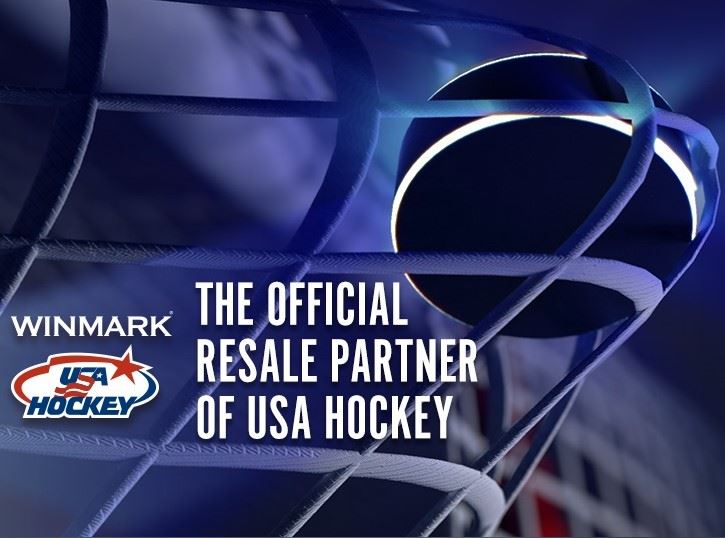 Blake Bolden
Winmark and Play It Again Sports are partnering with Blake Bolden, a trailblazer in women's hockey who competed in the NWHL and is a current scout for the Los Angeles Kings, to sponsor her inspiring girls mentorship program. Blake is a champion and role model for girls and women in the sport who got her first set of hockey gear at Play It Again Sports.

Tom Hoge
Winmark and its resale retail brands are partnering with PGA® professional Tom Hoge. Tom's first experience with Play It Again Sports (and Winmark) was as a young athlete looking for used baseball gear in the Fargo, ND store. His game may have changed but his love of sports has not. Winmark and Tom are united in supporting local communities and entrepreneurs on our mission to provide Resale for Everyone™.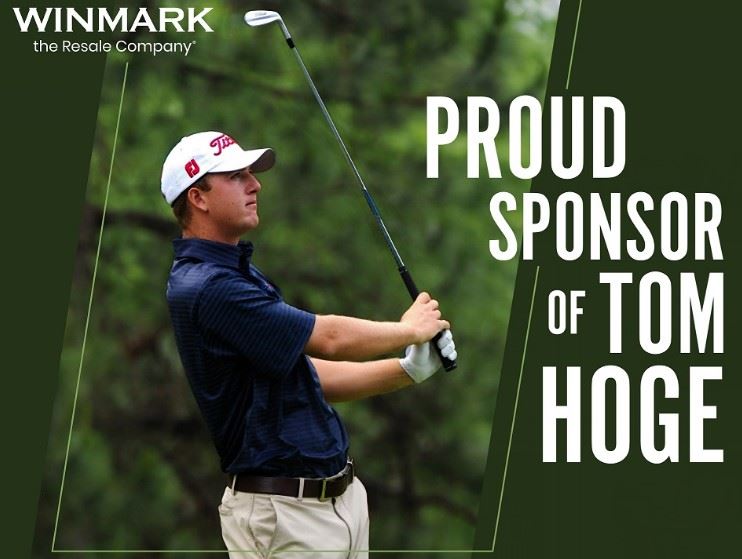 Our Brands
A franchise opportunity from Winmark is the start of a transformative journey. The premier name in resale retail in North America, our proven track record and best in class franchise models lead to thriving partnerships with franchisees. Our entrepreneurs desire to run their own resale store, communities want to support small businesses and everyone seeks to leave our planet better for generations to come.
With Winmark, business franchising is fully supported and not just a transaction — it is the start of a business relationship.