Join The World's

Largest & Most Recognized Franchise of Used Merchandise!
Your Community Loves Buying & Reselling Used Items
Capitalize on a Unique Franchise Opportunity
Environmentally
Friendly

More consumers than ever before care about the environment. Rather than disposing of gently used items, people are now choosing to sell their unwanted items to resale shops.

Widespread
Appeal

Resale shopping appeals to a wide range of demographics and income levels. Smart consumers are always looking for a good deal and are frequently shopping for high-quality items at a great value.

High
Demand

On an annual basis, up to 18% of Americans will shop at a thrift store and up to 15% will shop at a resale store.

Booming
Popularity

The resale business is currently one of the fastest growing segments in the retail industry. Now is the time to get involved in an ever expanding market!

Changing
The World

For more than 30 years, Winmark has beenon the forefront of the sustainability movement by guiding entrepreneurs interested in owning our retail brands.
Why Franchise With Winmark?
You Get to Operate a Successful Business, We Will Handle the Rest
Trust

Mutual trust with our franchisees is crucial. This is a big leap for both sides, so we want you to feel confident in investing your time and money with our brand.

Transparency

We create open avenues for discussion so our franchisees can share their ideas, challenges, and questions at any time.

Top Performance

We want you to succeed. 100% of our time, resources, and money are all dedicated to our franchisees - not corporate entities.

Team

We give you the resources, information, tools, and support to be successful throughout our long-term relationship.
Learn More About Our Competitive Edge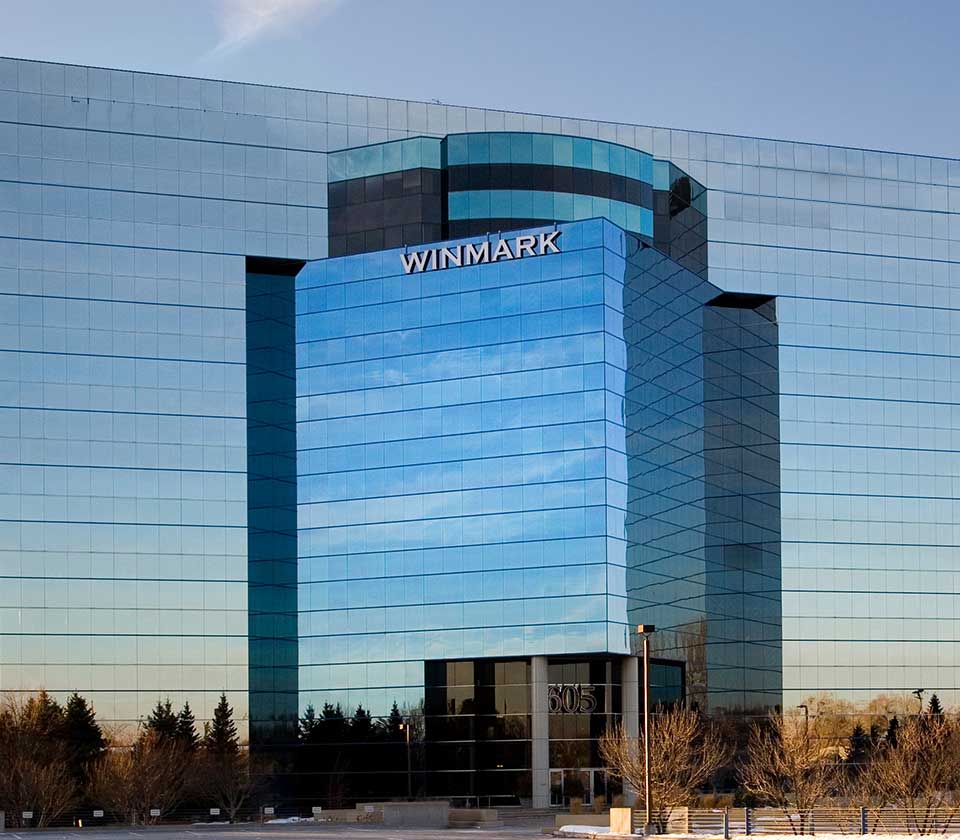 We provide the following training and support to all of our franchisees:
Guidance on site selection
Inventory management assistance
Business plan development
Franchise-specific product and trend training
Store layout and design
Merchandising and marketing materials, including social and digital tools
Store retail operations training and support
Proprietary computer systems and online reporting and business intelligence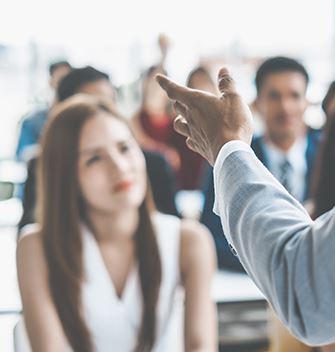 Want to learn how we set up our franchisees for long-term success? Use our online form to get in touch with us today!